Show off to your neighbours, friends and family with our 40th Anniversary T-shirt (2018) and Classic-Style Cap! Caution: may cause severe envy and contagious smiles!
*We regret the high shipping cost, but it only just covers Canada Post rates!
Doug & The Slugs Anniversary T-Shirt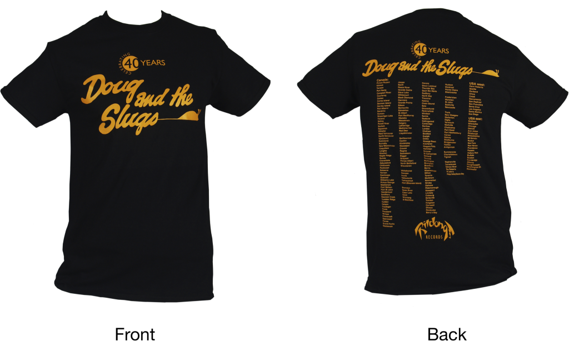 Doug & The Slugs Hat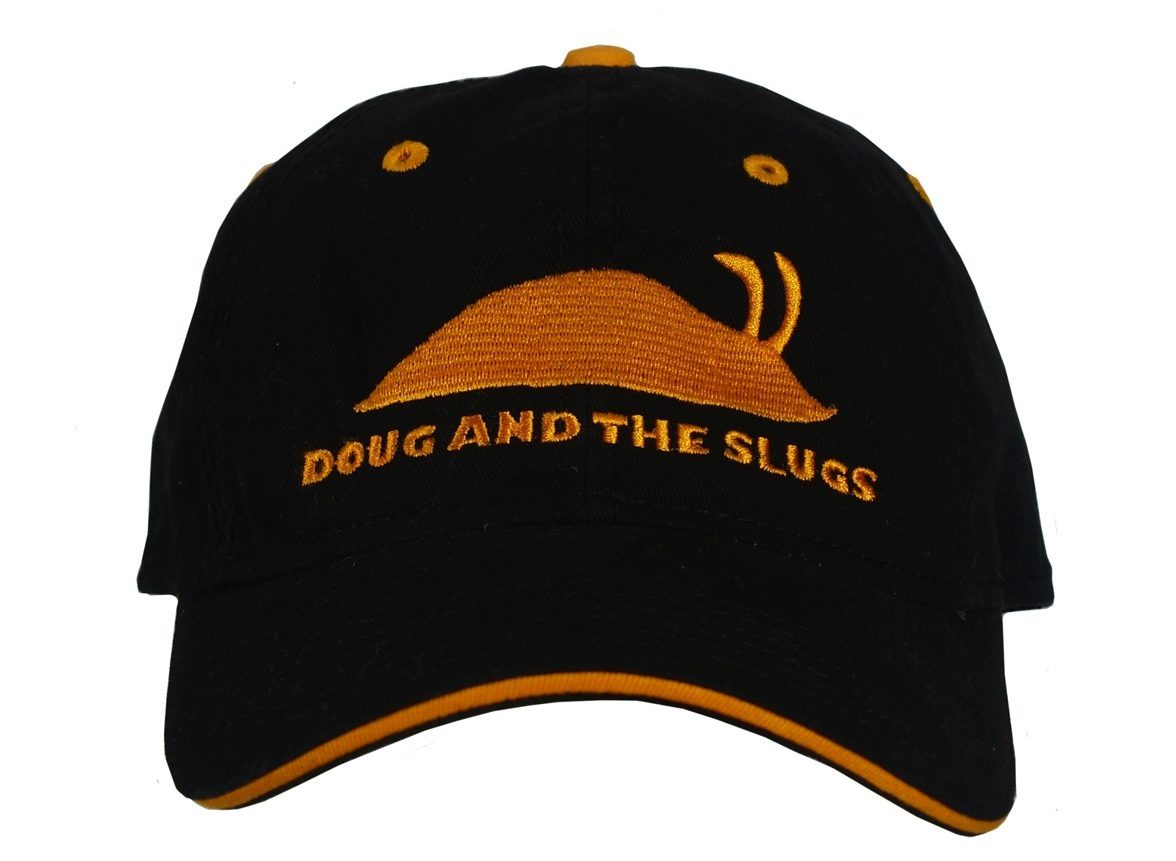 We have new baseball style shirts for you! With original artwork by Mr. Doug Bennett himself!
Check them out!