It was September of 1979 when I got my first call to do a promo shoot with Doug & the Slugs. I had been shooting a number of rock & roll bands since arriving in Vancouver in 1974, including Trooper, Chilliwack, BTO and Prism.  I had heard of The Slugs and their penchant for theme concerts, but I had never met them. They had yet to release their first hit, "Too Bad".
Typically, I was left alone to photograph bands as I saw fit, so I was a bit taken aback when Doug arrived at the studio an hour early for a pre-production meeting. He had with him detailed sketches of the various poses and angles he wanted me to shoot. When the rest of the band arrived, I realized Doug had actually taken the time to draw a caricature of each band member – and they were all easily recognizable from the drawings.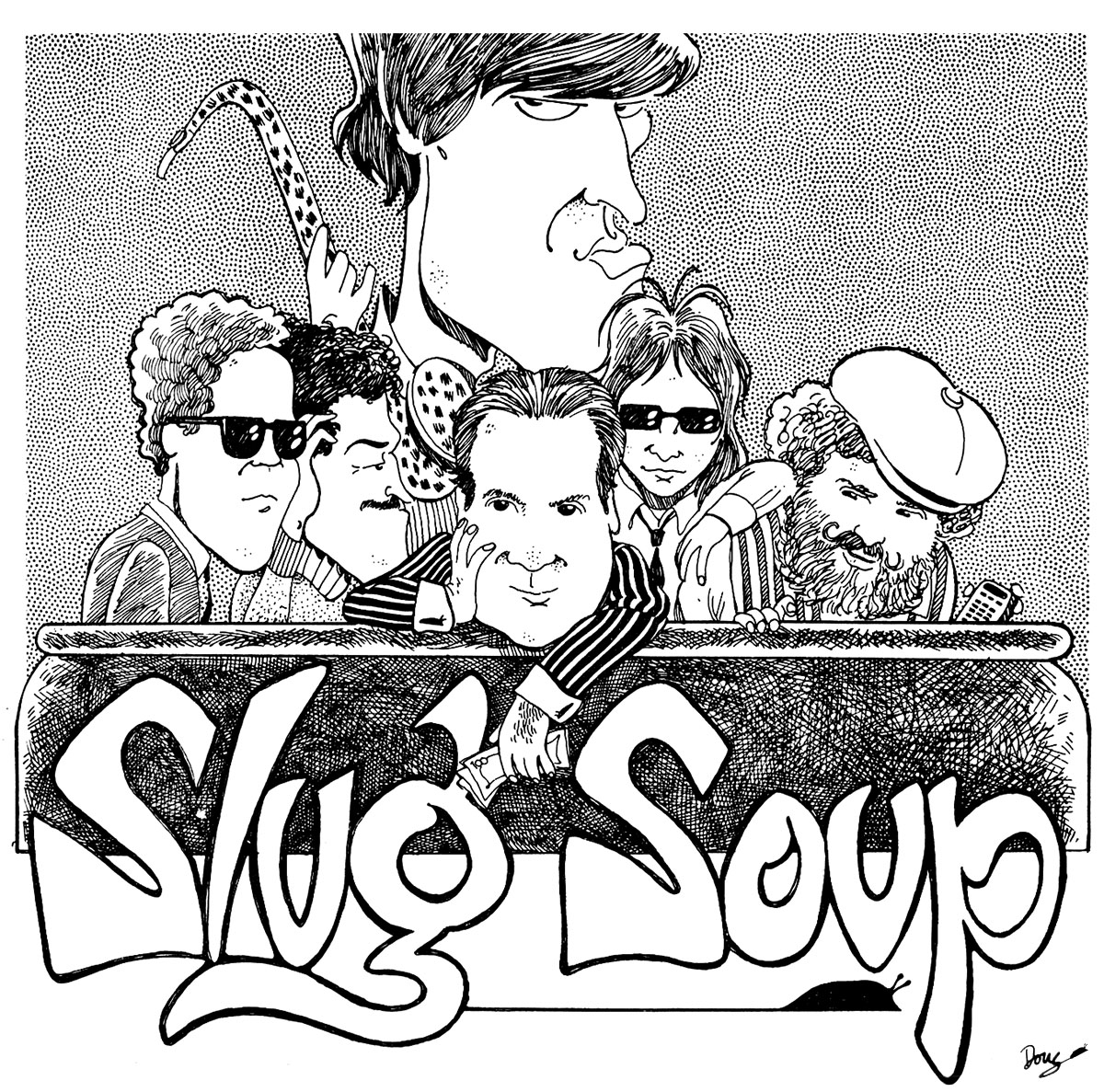 As I later learned to expect when working with Doug, our first shoot went on well into the night, with many variations and deviations from his original ideas. Despite all his pre-planning, Doug was also very open to suggestions, whether from me or members of the band, which tended to make the shoots more interesting and fun.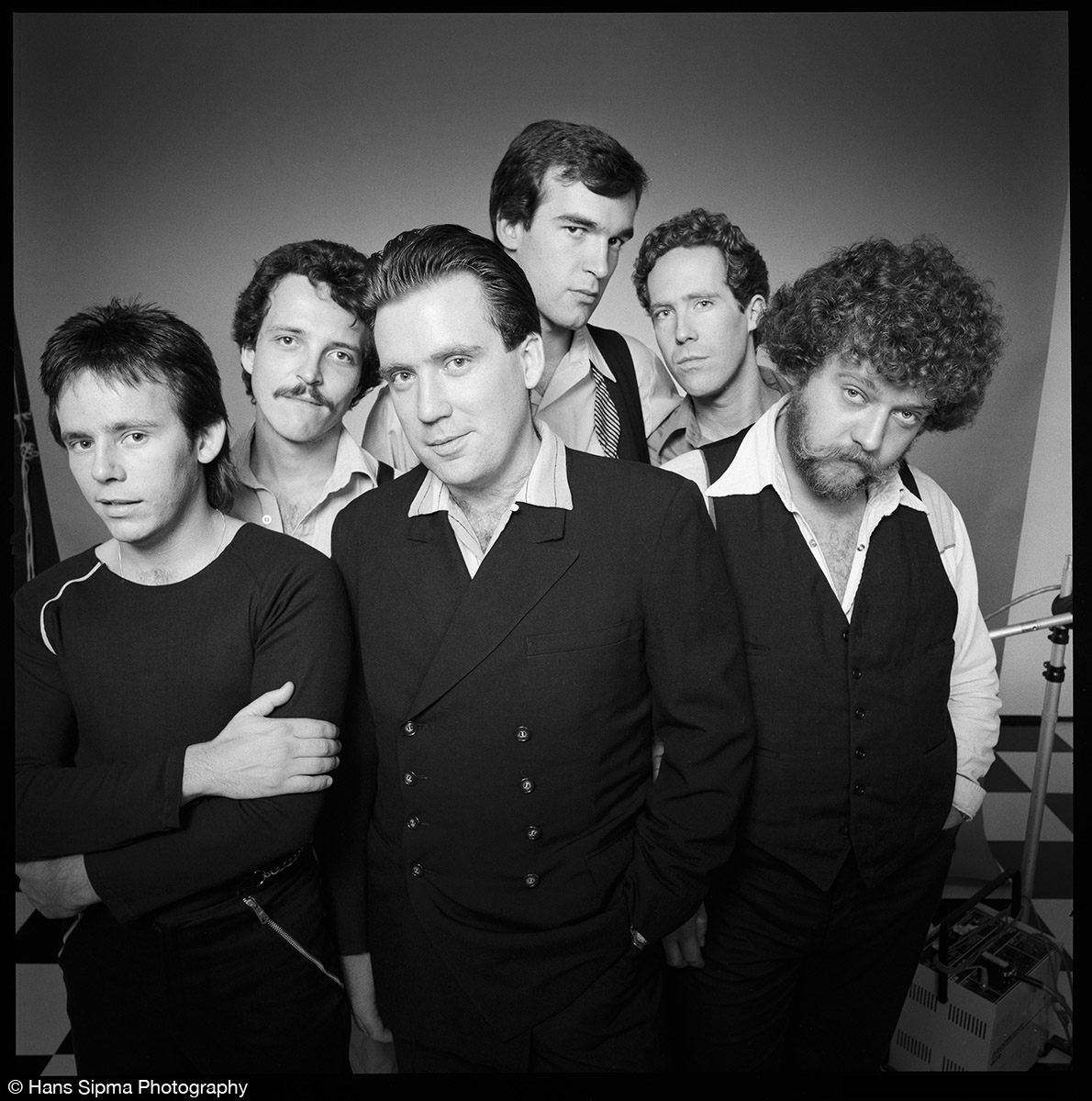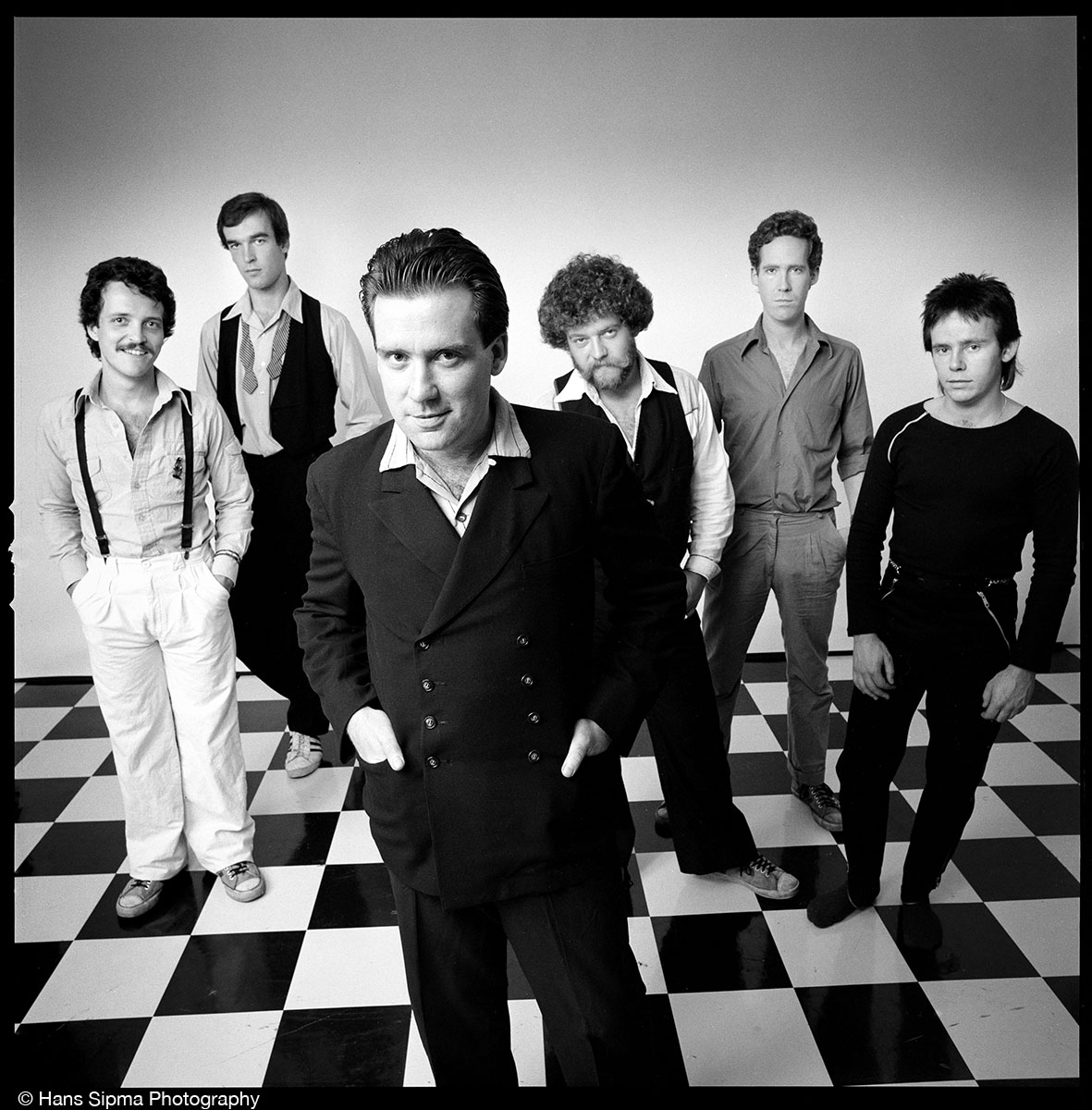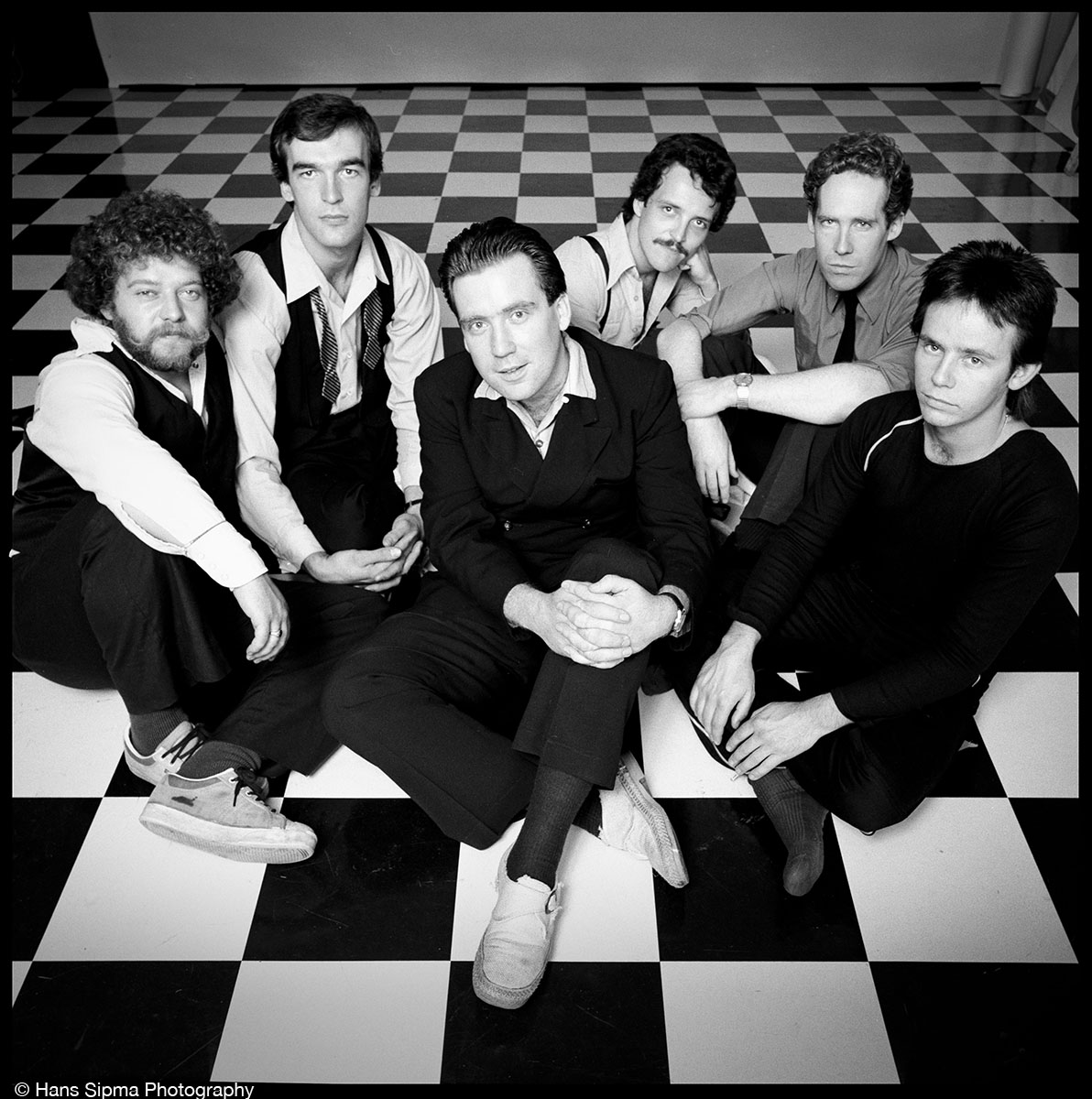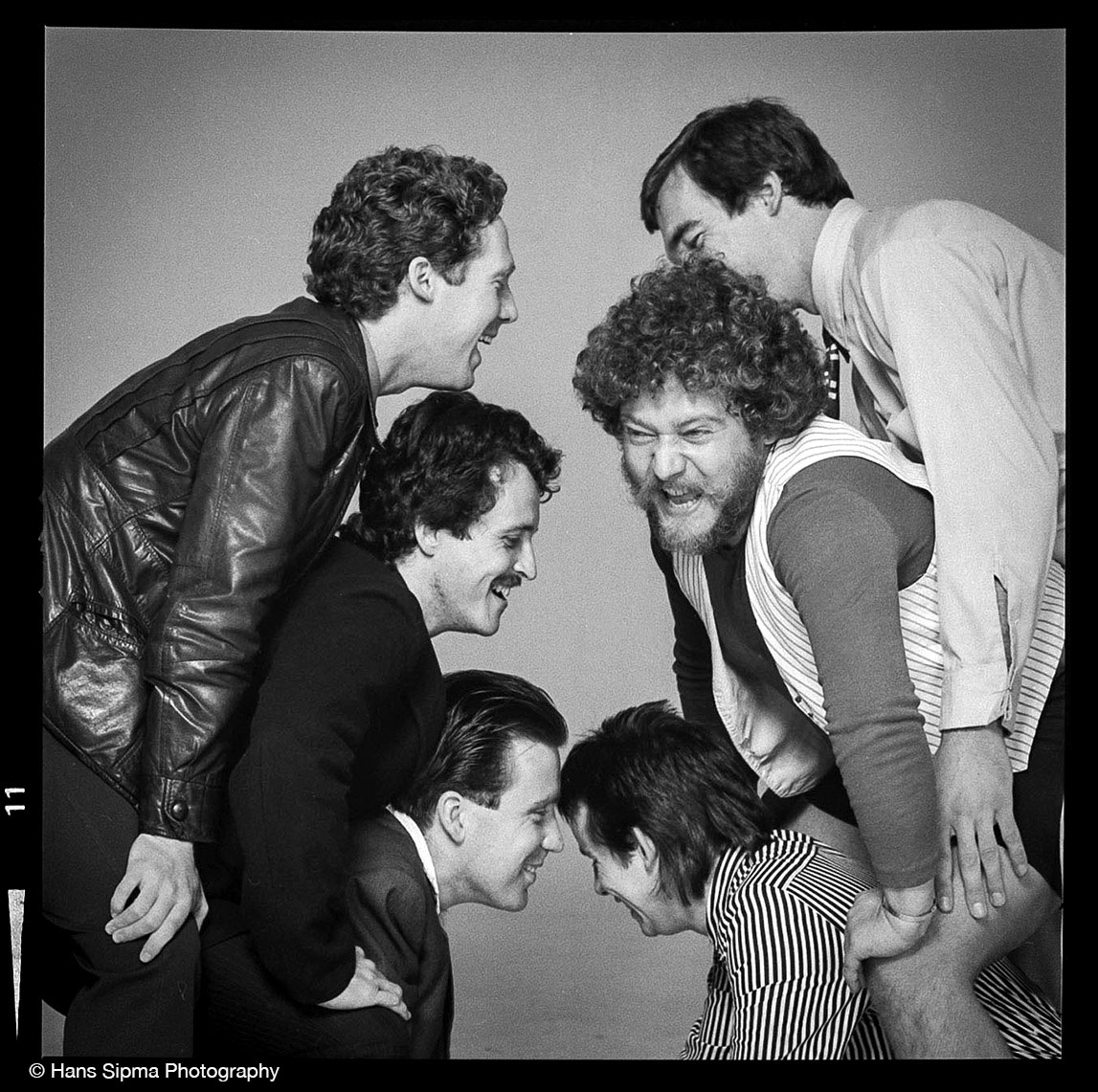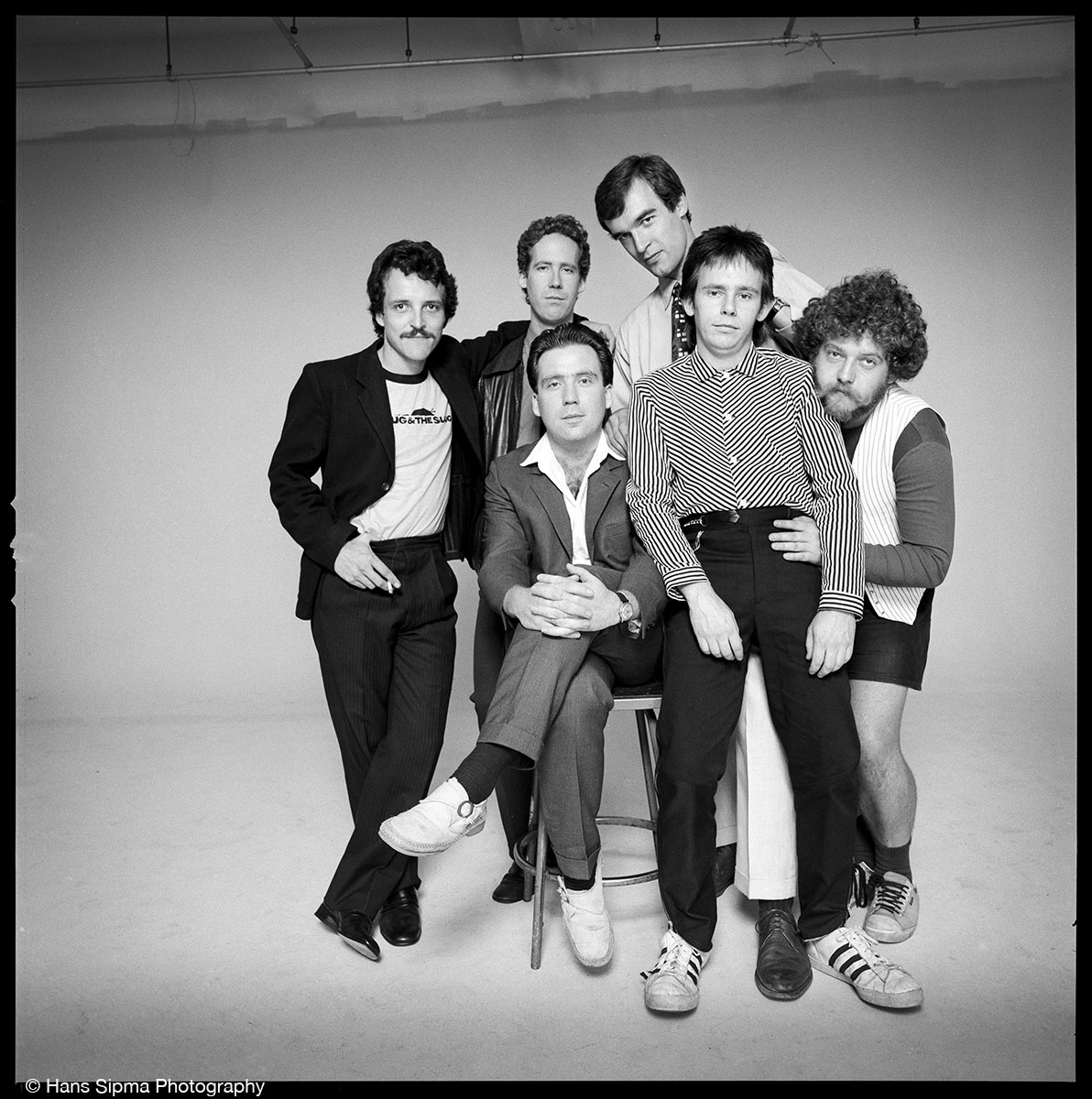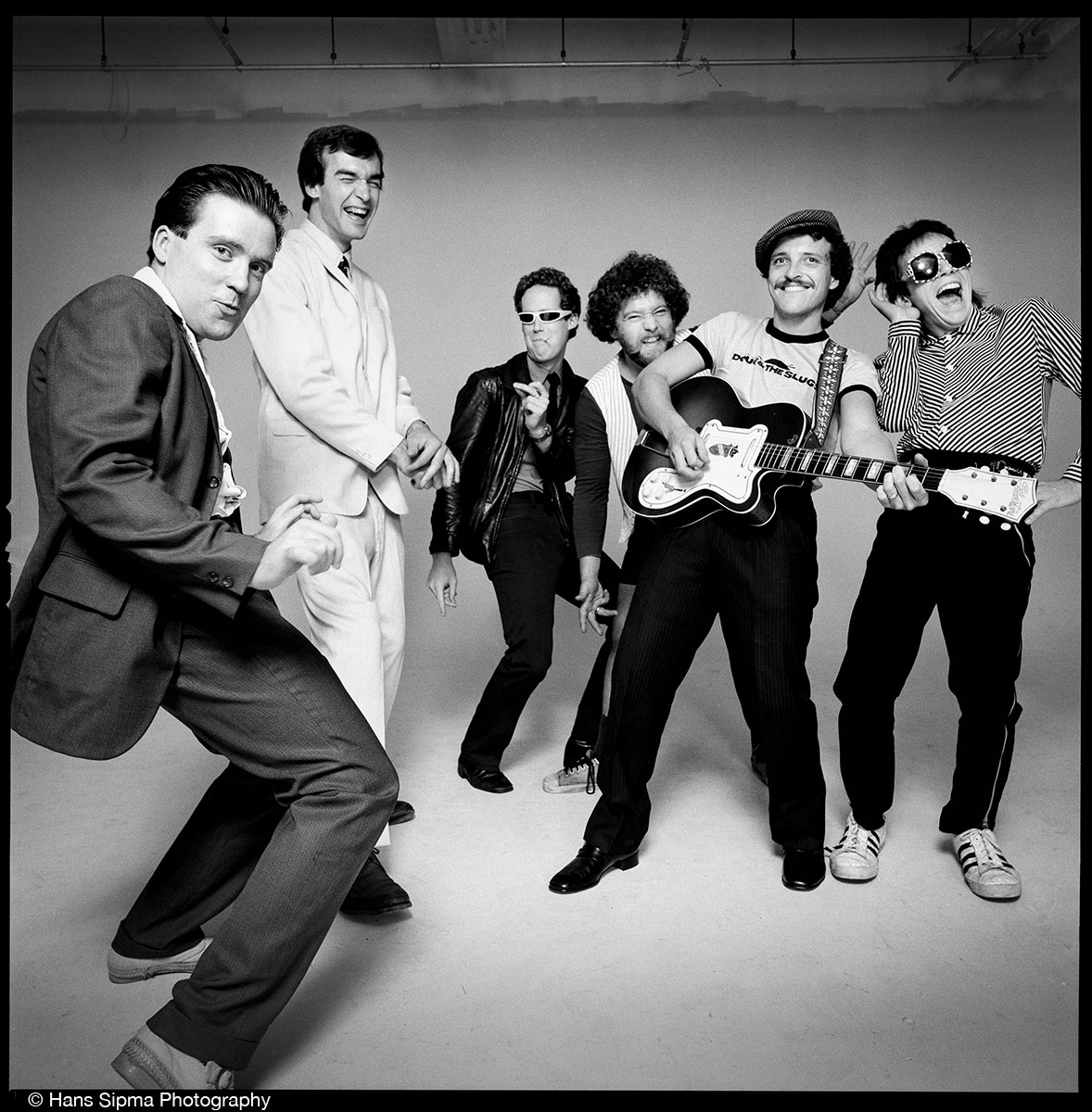 One of the ideas that came up that night was to have all the members of the band just goof around and have some fun after all the serious posing.  That promo shot turned out to be one the band used a lot.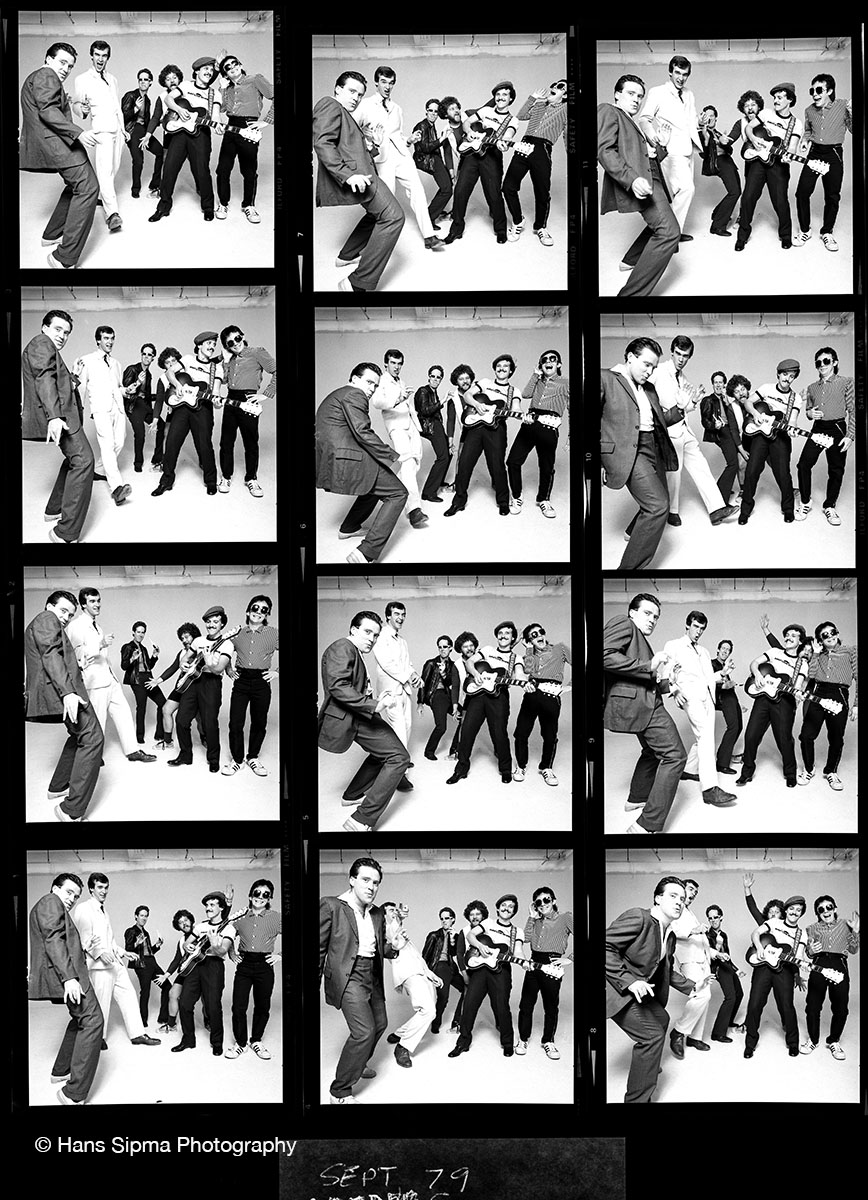 I found Doug to be not only a talented performer, musician and art director, but an easy guy to work with – as were all the band members.  We all got along well and that, as much as my photographic skills, cemented my place as their go-to guy for many years to come.
Hans Sipma, Professional Photographer and Videographer
Thank you for commenting/reaching out to Doug And The Slugs on our 'Let's Connect' page!