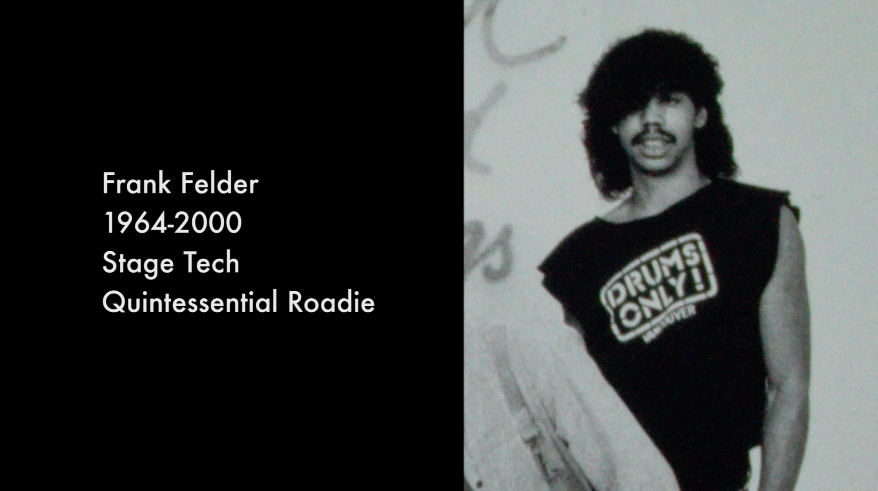 Simon Kendall (D&S): We hired Frank off the street sometime in 1981, I believe he was 16 at the time. He was a quick learner & became a fantastic stage tech in no time.
Colin Gray (Lighting Tech): We did a show at the Savoy before leaving for Toronto and after Wayne Williams (Audio Tech) and I had loaded the gear up the urine-soaked back stairs, we were having a coffee and a smoke in the back of the cube van and a big giant head with a big smile looked into the back and said, "Hey are you guys roadies?, how do you get to be roadie?" It was Frank in his kitchen uniform from the Medieval Inn where he was working. I said, "Come back tomorrow night after the show and we'll show you how." The rest is history.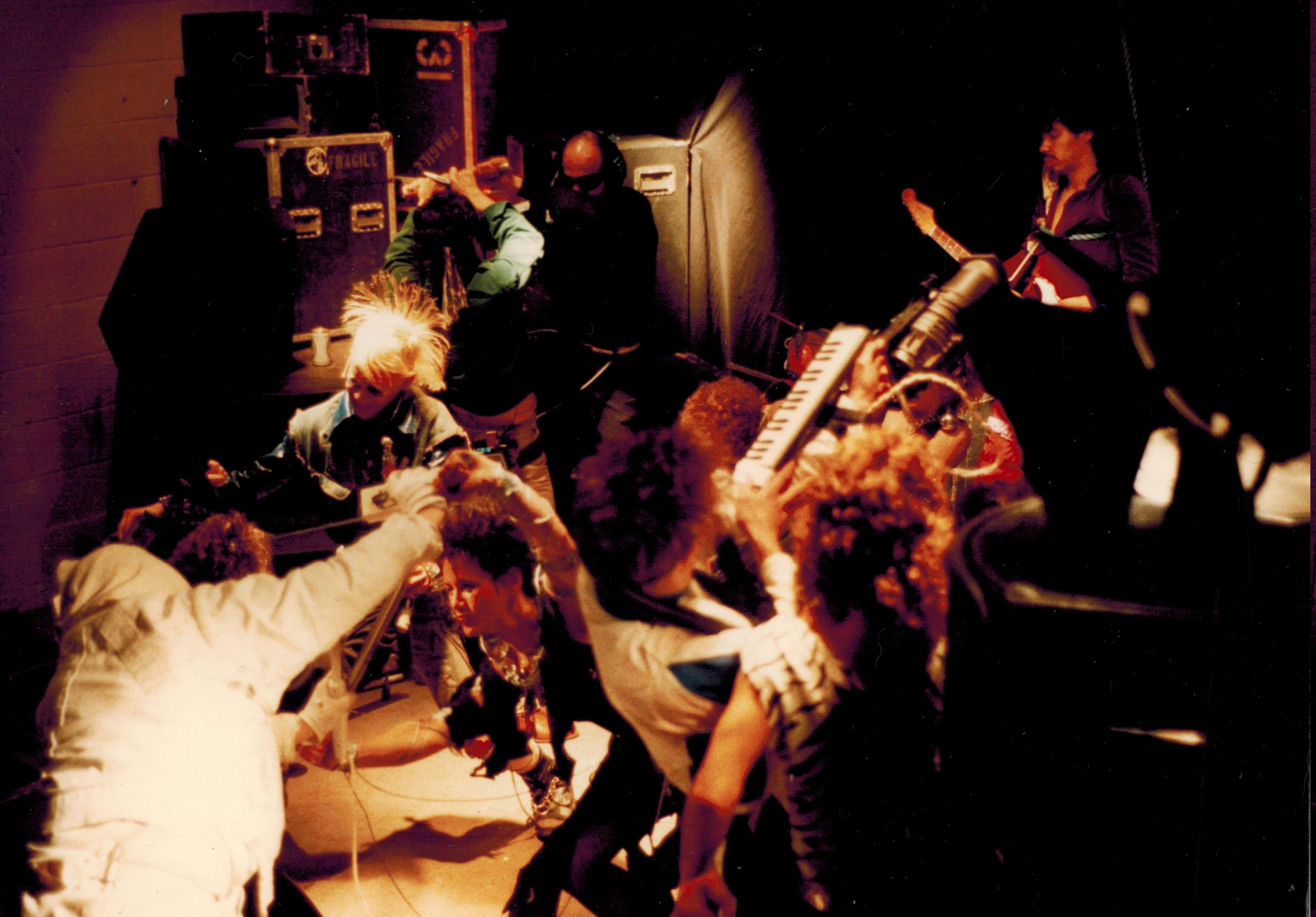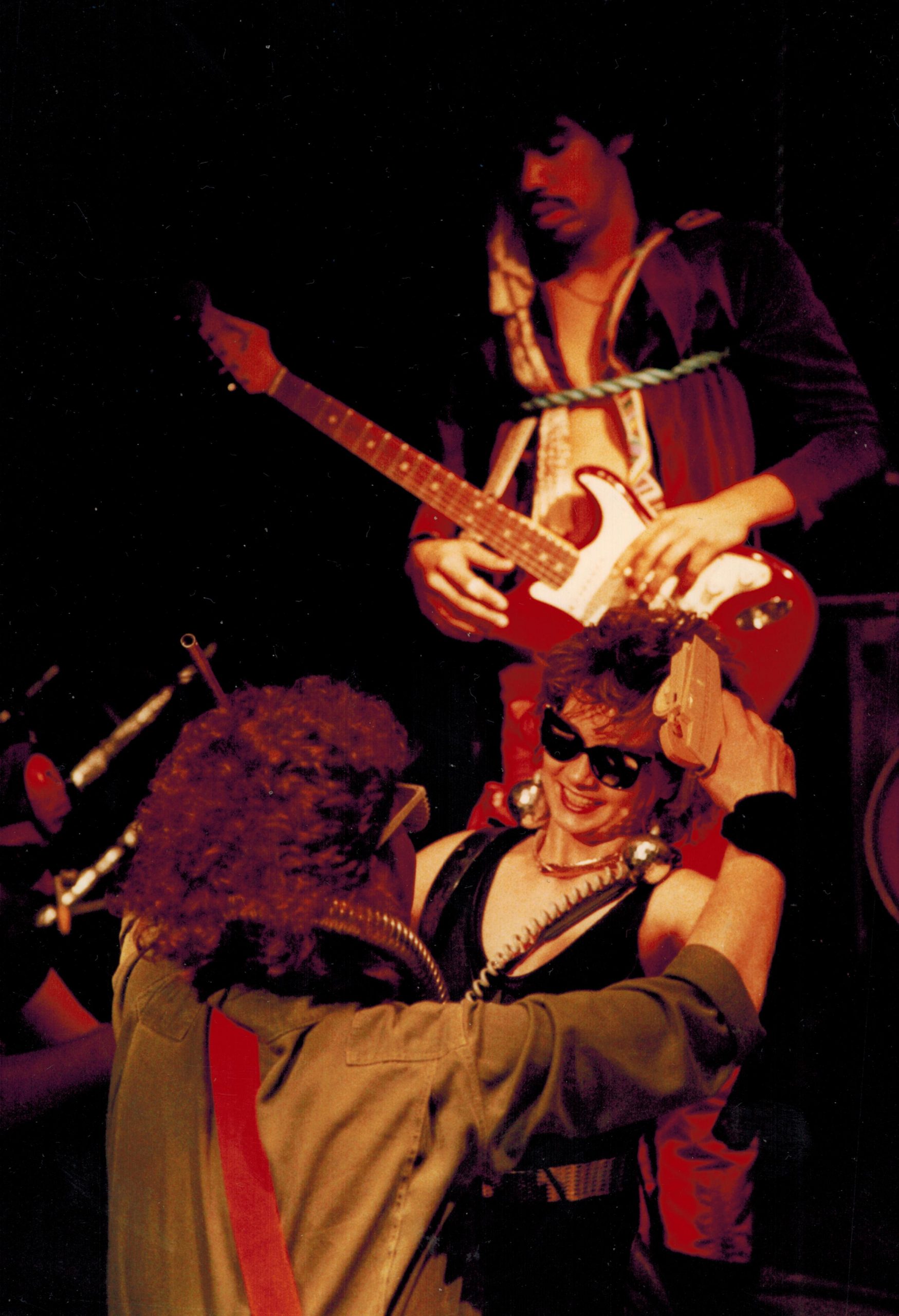 John Burton (D&S): After a short conversation, Joe Jackson (Tour Manager) asked him if he wanted to make a few bucks helping with the load in, and the he eagerly agreed. When we showed up some hours later we were introduced to Frank Felder, an Afro-Canadian fellow who had helped with the load in. Wayne and Colin desperately needed someone to be there for all of the things that went wrong on stage; broken guitar strings, crapped out cables, frying keyboards, monitor mixes etc, etc. Frank was just out of high school and had confessed to Joe that going on the road with a rock band was all he wanted to do. Frank was very enthusiastic to be a part of anything to do with the music biz and offered to help in any way he could. Joe had a sense right away that Frank would be exactly what we were looking for in a stage tech and he was not wrong.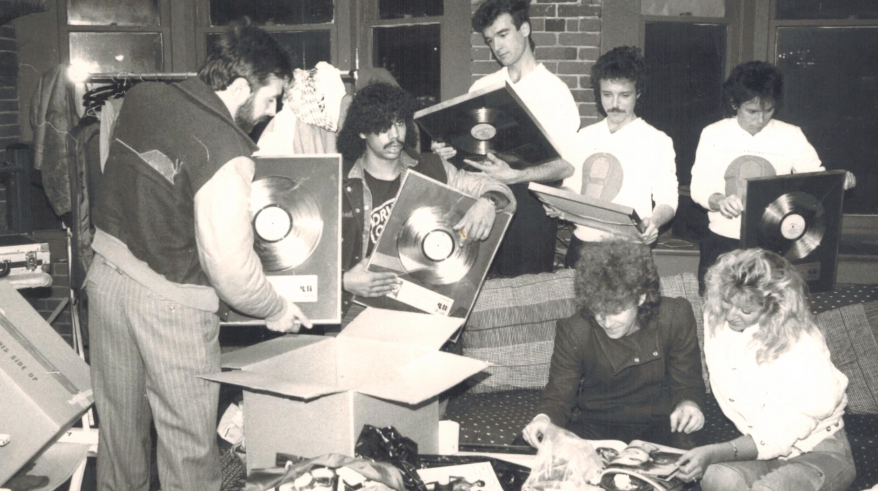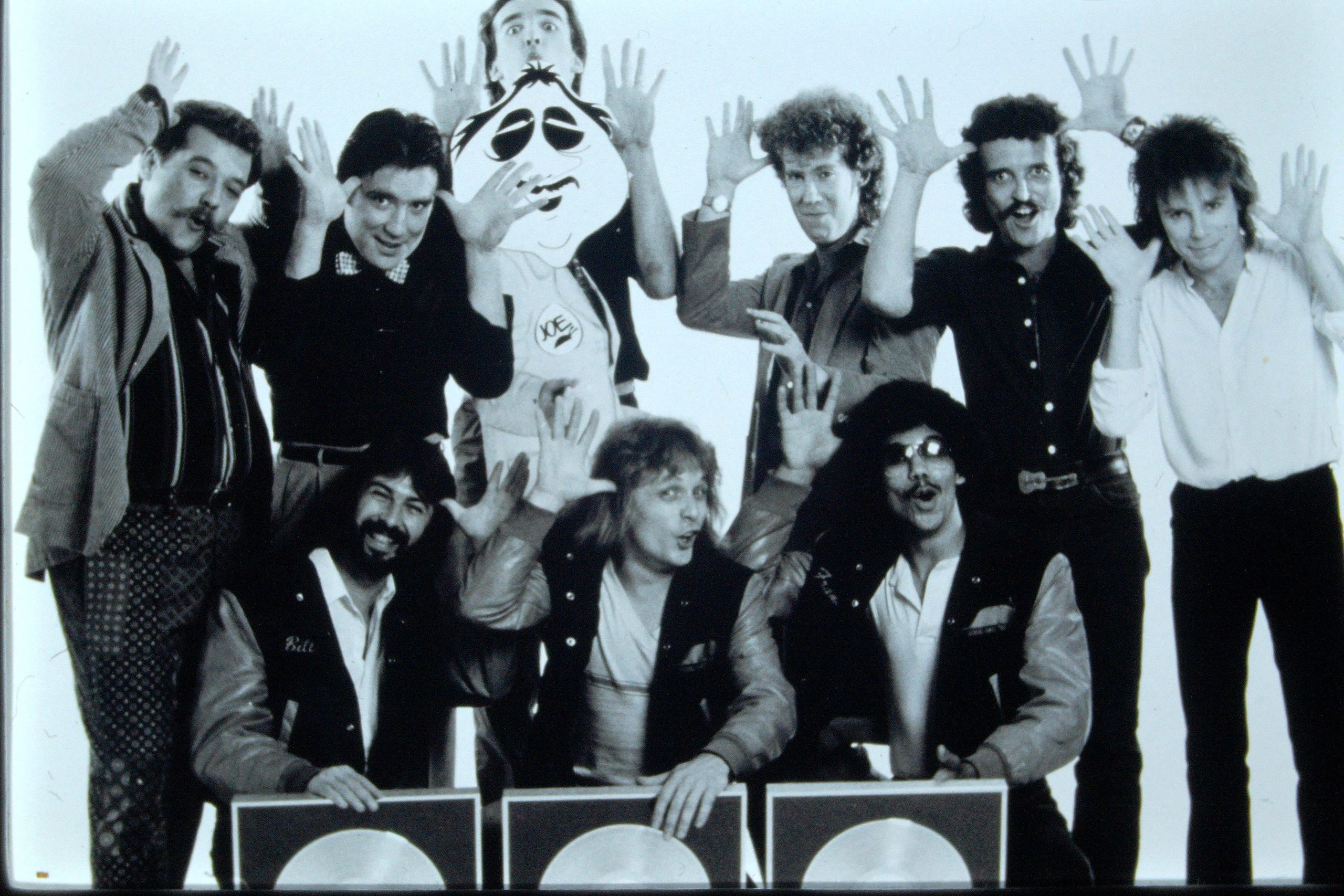 Simon Kendall: When we first took him on the road, Doug went to see Frank's mum to get her permission to take him on tour. Doug assured her we would look after her son, but I suspect it was frequently the other way around. He was tireless, enthusiastic and good company. He worked for us for at least 5 years, we had to push him along as he was destined for bigger things: after the Slugs, he worked for Headpins, Aerosmith and Marilyn Manson among others. He eventually became Prince's personal guitar tech.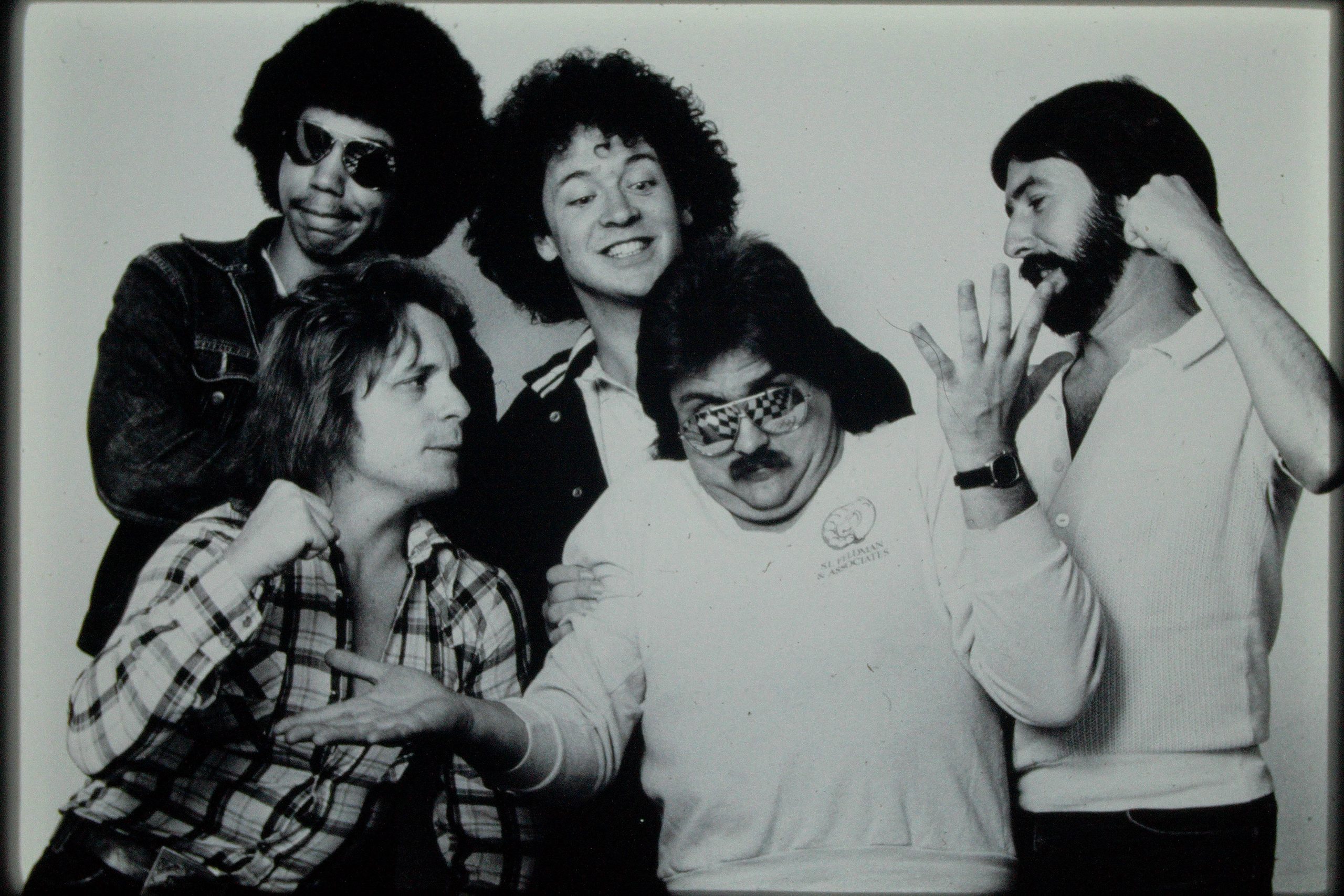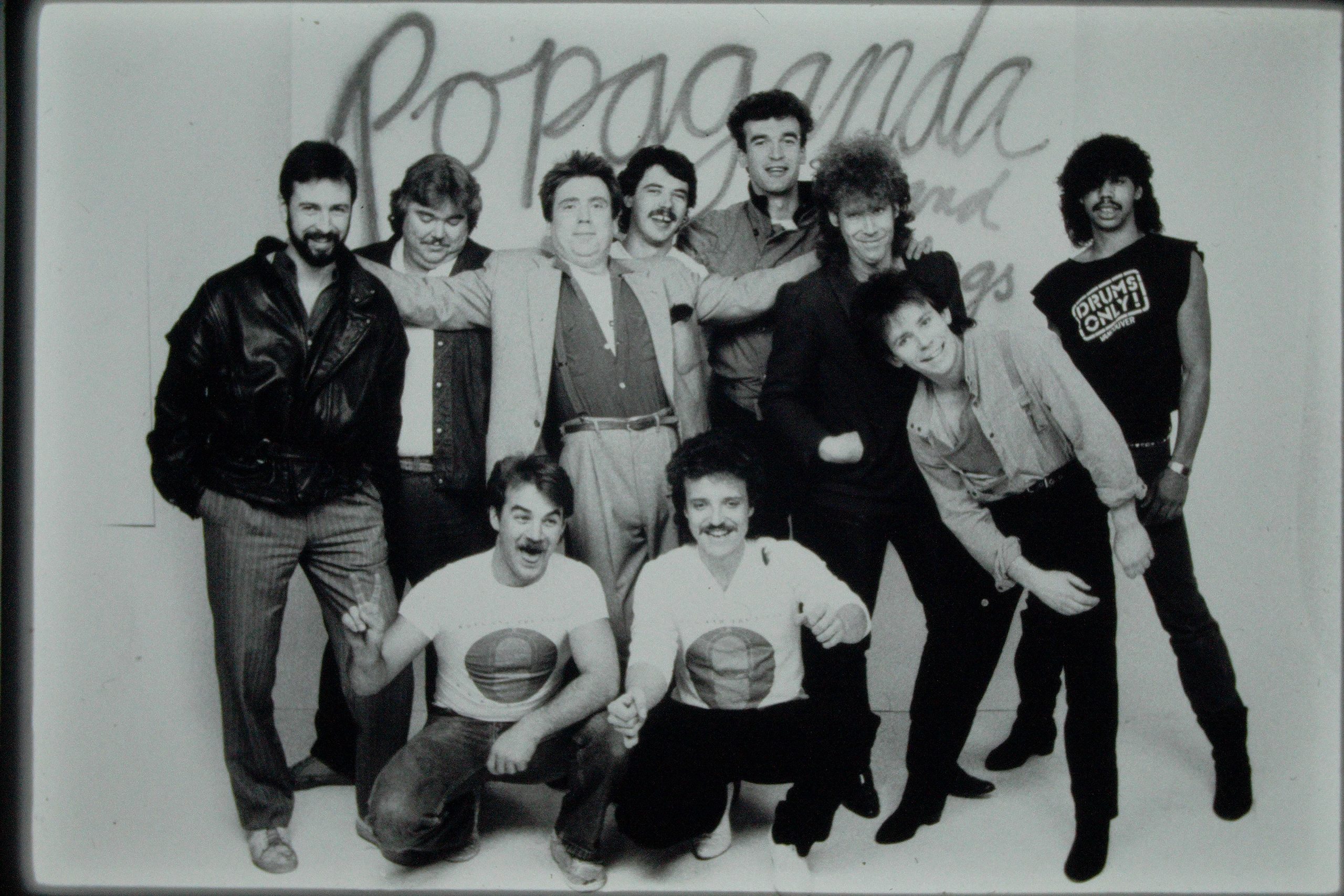 John Burton: Joe had the sense that Frank was quite bright and the kind of person he could mentor. Frank was someone like Joe, Wayne and Colin who in a very short period of time felt like someone we had known all our lives, and indeed he turned out to be all any one of us could have hoped for in a stage tech and a human being. Frank and I became quite close friends as the years went on, often rooming together on the road.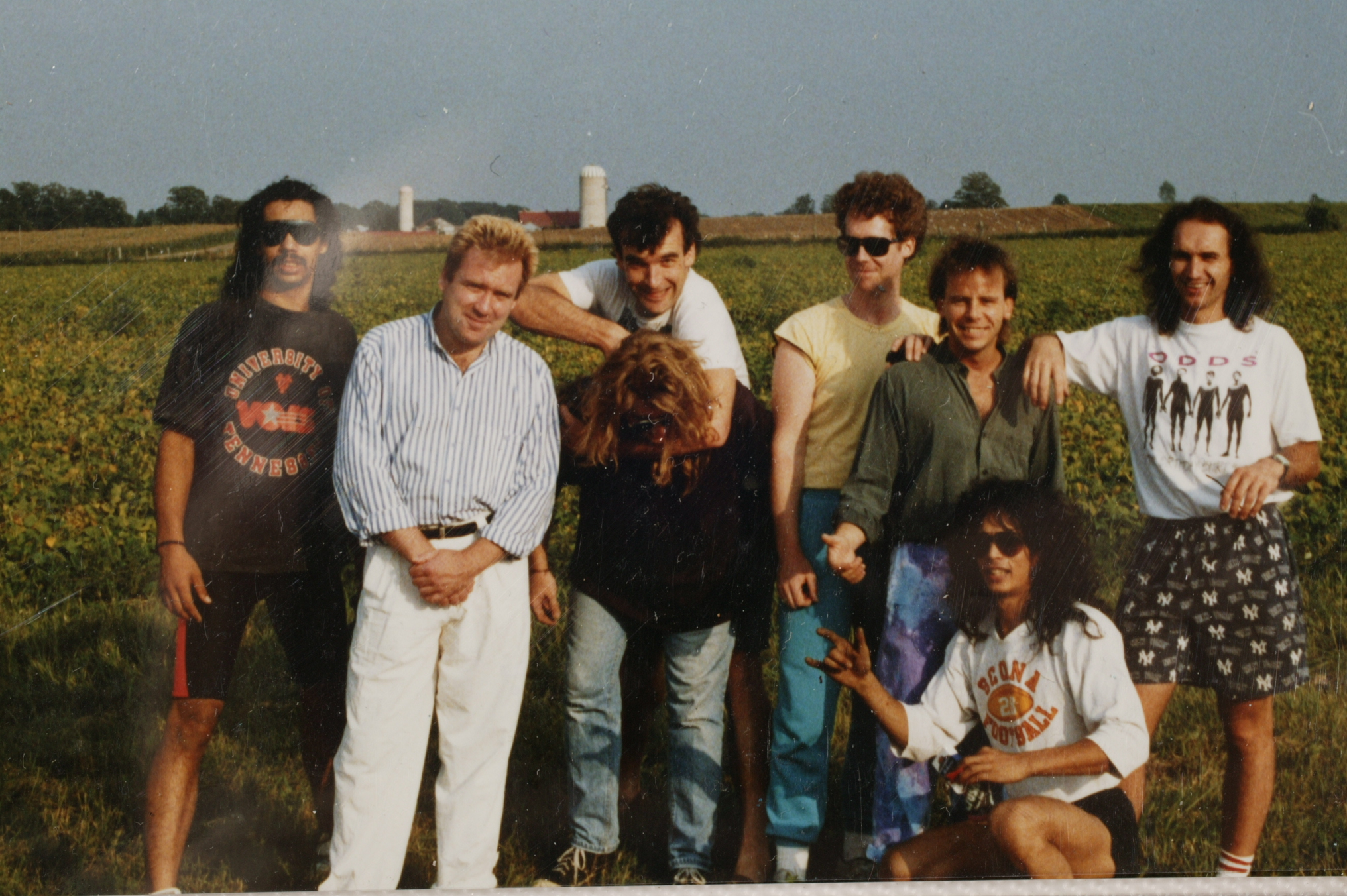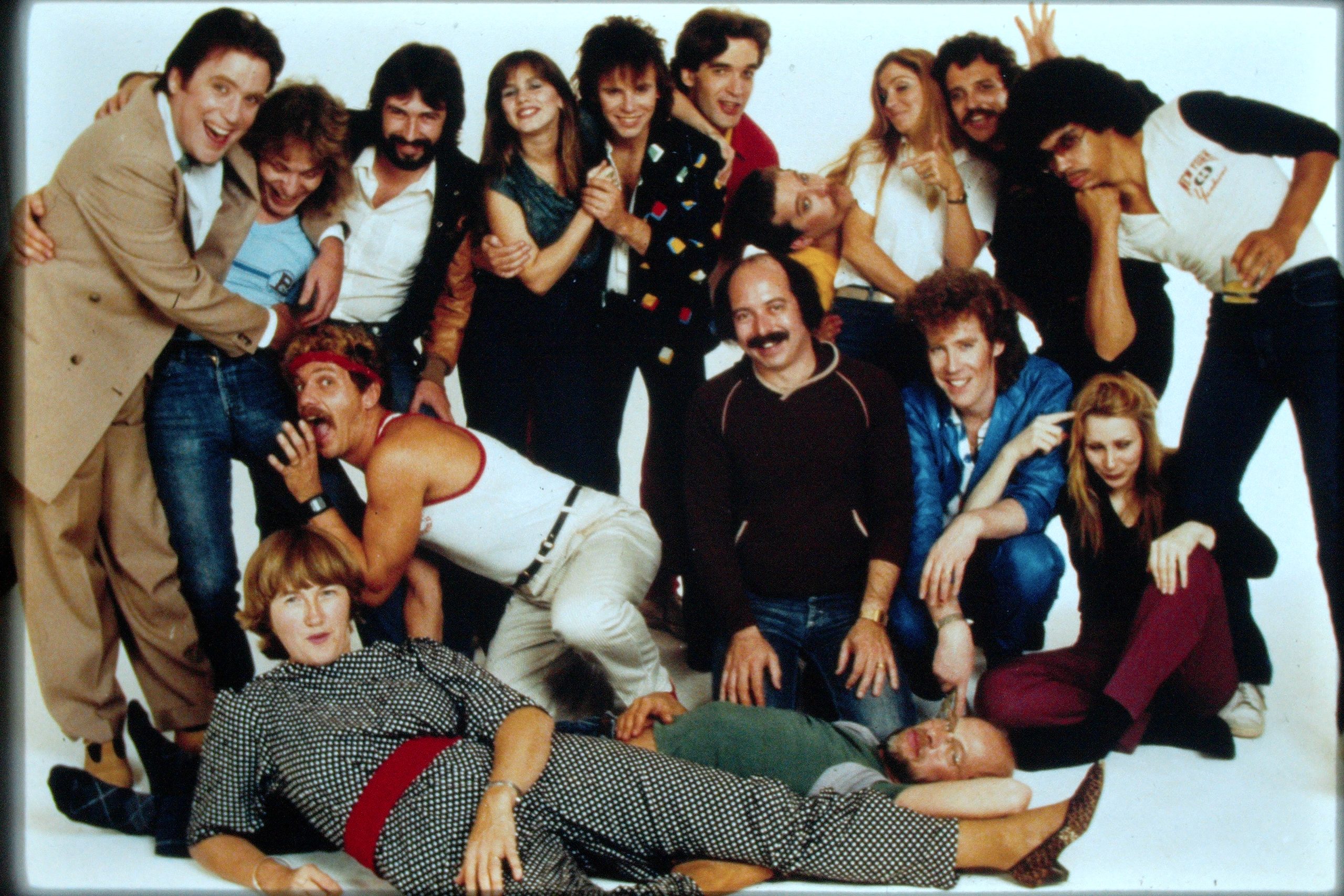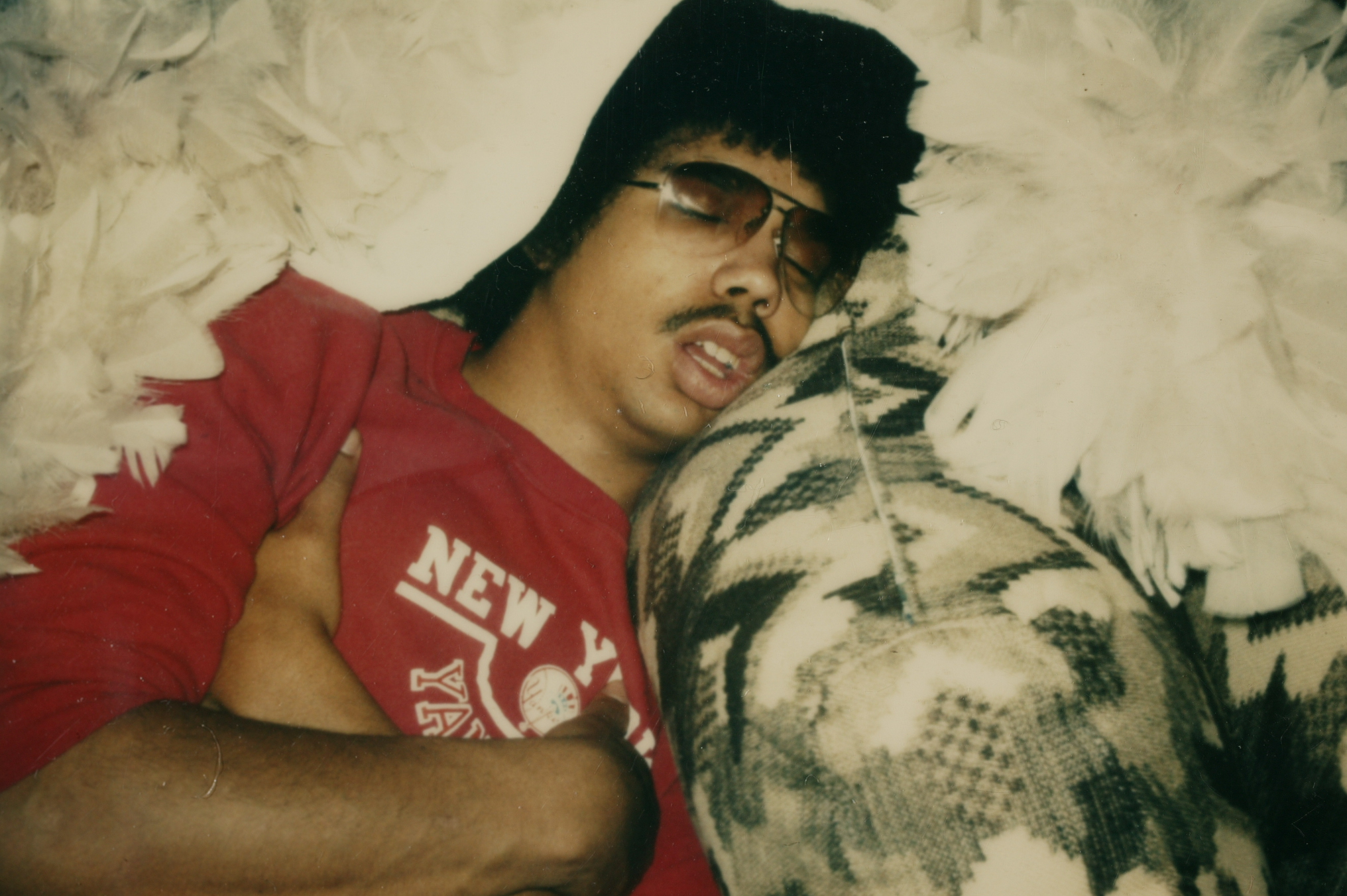 Simon Kendall: In Frank's early days with the band there was a certain irony: Frank was Afro-Canadian, and looked the part. He came from east Vancouver and was a huge fan of Eddy van Halen. Our guitar players, white guys from Vancouver's west side, were huge fans of black blues guitarists: Albert King, Robert Johnson, Buddy Guy, Freddie King et al. Frank had never heard of them. So the white guys mentored the black guy about iconic blues players, and the black guy taught the white guys about metal shredders (!) Frank had been a keen theatre student at Templeton High School, so we made full use of him in our videos – as a contestant on 'You Bet Your Life' in 'Who Knows How', and as Jimi Hendrix in 'Love Shines'.
We were extremely shocked and saddened to learn of Frank's death in October 2000 at the tender age of 36.. Vancouver's rock music community turned out in force for his memorial – I played piano and Doug gave a eulogy. Frank was a wonderful young man, we were honoured & happy to know him.
John Burton: I was heartbroken when I heard the news of his untimely death in the fall of 2000. Frank had the kind of generosity of spirit I have come across only rarely in my life. Not many days go by that I don't think about him. I miss Frank a lot!
RIP Brother!
Simon Kendall Doug and the Slugs, John Burton Doug and the Slugs
& Colin Grey Lighting Tech
Thank you for commenting/reaching out to Doug And The Slugs on our 'Let's Connect' page!