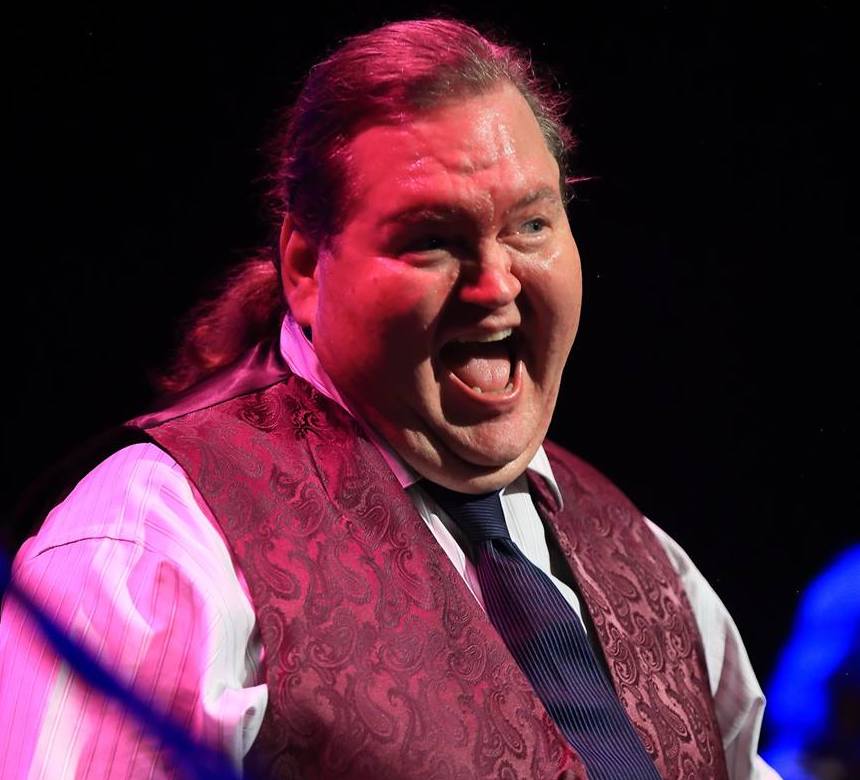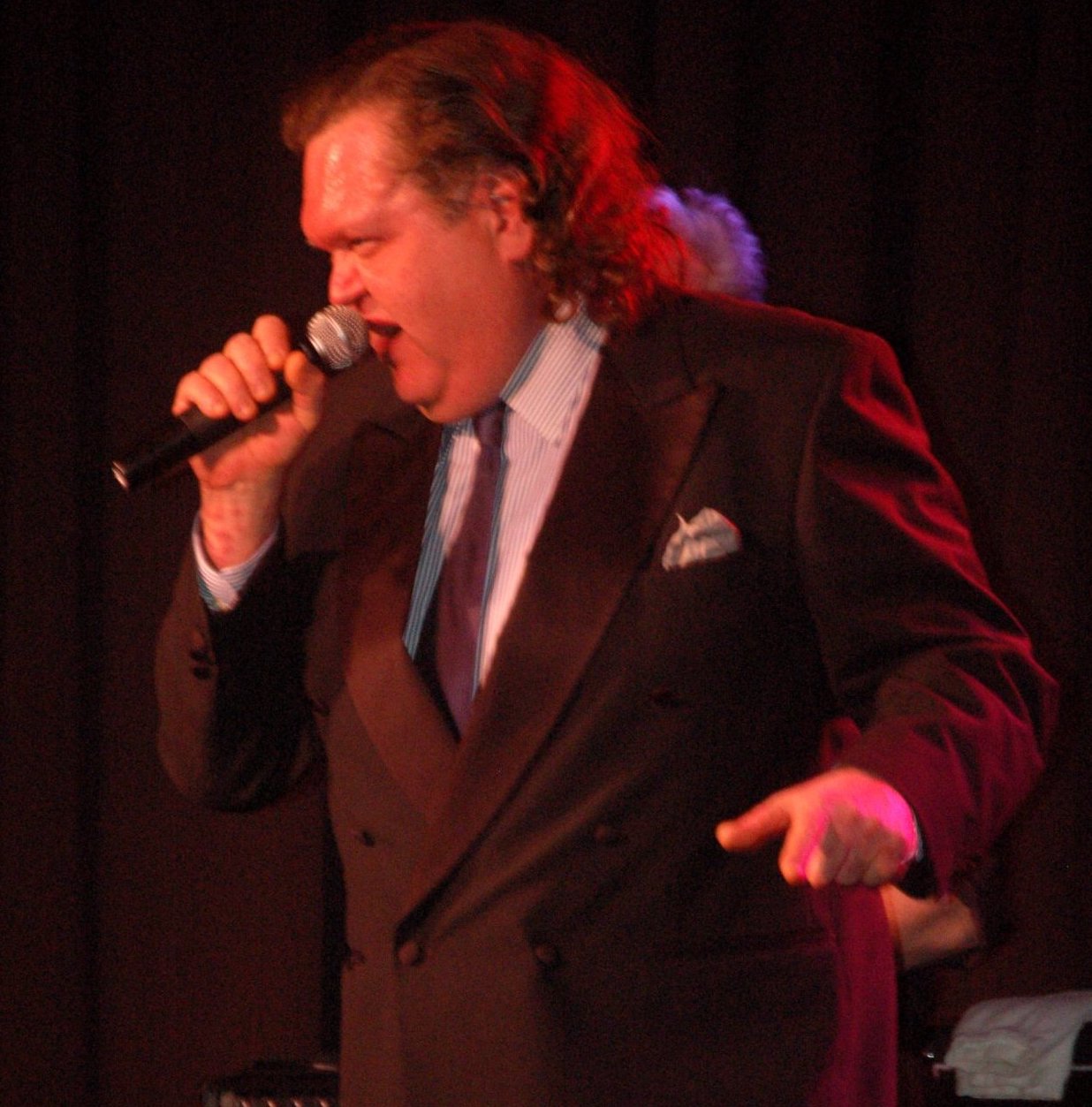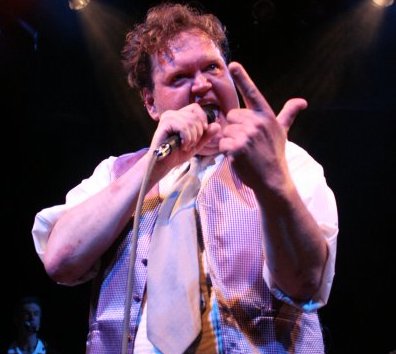 I was living in Kelowna in 2009 when out of the blue I received a phone call from one of my former booking agents in Vancouver.
After asking me whether I was still a funny guy, he continued on by saying that the original members of Doug and the Slugs were reforming. He thought I would be perfect for the gig and wondered if I was interested. I replied "well, I never thought about it really"
I figured I would give it a try. At that time I was on the verge of hanging up my musical career and trying something different as I have been a musician since I was sixteen years old and not a very successful one at that.
Numbers and names were exchanged with telephone tag between myself and Simon had begun.
At that time I was in a duo in Kelowna that rarely performed out of town but of course when Simon was trying to get in touch … guess who was out of town! After a few days of this we finally got connected and I was informed of the audition date and the tunes I would have to learn. I believe there were ten tunes.
Simon was very cordial and straight forward on the phone. He asked me a bit about my history but had never heard of any of the bands I had been in. So I told him my main feature over the years was mimicking other vocalists. He grunted a reply and so my homework began.
I had about two weeks to learn the songs so on went the headphones and were not removed for … you guessed it, two weeks.
The drive down from Kelowna was very pleasant. I believe it was April? The weather and roads were great. With Doug and the Slugs blasting out of my 89 Chevy Astro, every other commuter thought I was mighty keen!
As I drove into the parking lot of the rehearsal studio, the very last song (Who Knows How to Make Stay) was just starting. I figured I had enough time for one more review of the song. I did, as I walked up to the studio, there was Simon Kendall in all his glory.
I thought the audition went fairly well, other than I was sweating like a pig. Drifting Away was a hard one for me as I didn't have the lyrics.
Other than that, when we actually did "Who Knows How to Make Love stay", I omitted the bass vocal line of the verse as I thought that it was Simon singing that part… Oops! They all seemed like cool, groovy dudes and the tunes were catchy and interesting. I had always been a fan of the band- in fact, when I started one of my bands in 1979, I was compared to Doug quite often. It has been an honour and privilege to be a part of this project for eleven years now. The rest, as they say, is history.
Ted Okos, Doug and the Slugs
First Gig Booked: June 26, 2009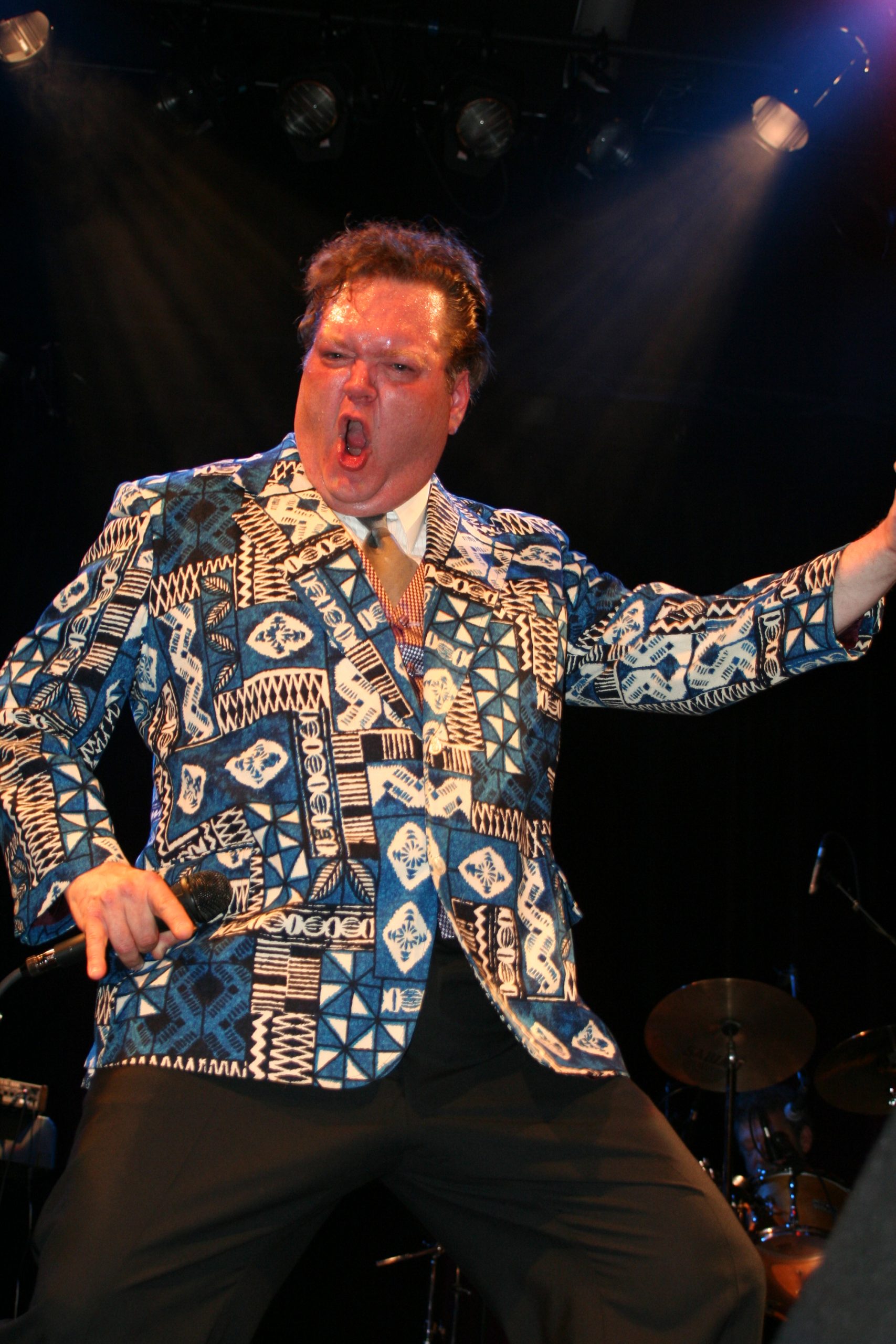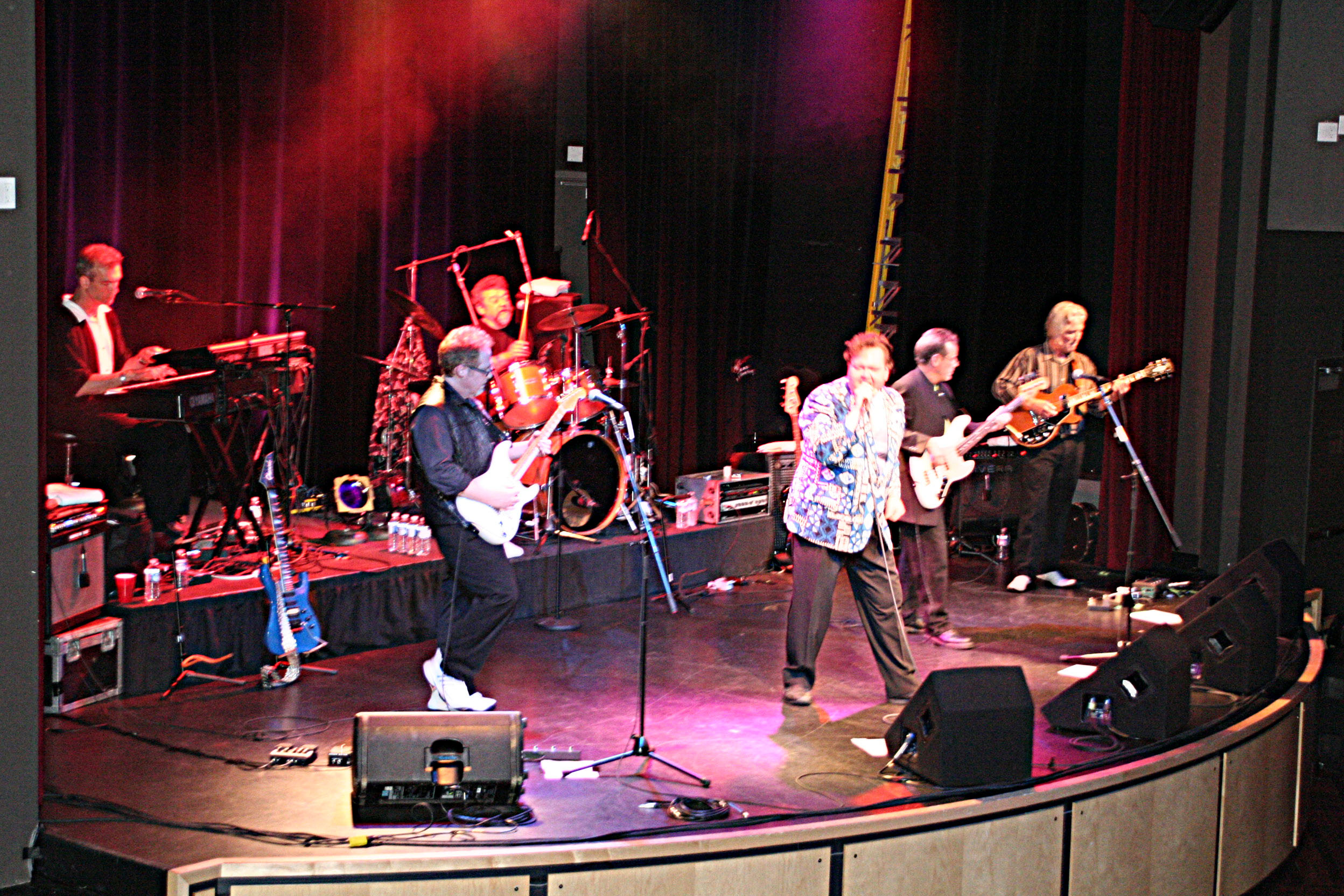 Celebrating 40 Years of Doug and the Slugs:  December 8 2018
Thank you for commenting/reaching out to Doug And The Slugs on our 'Let's Connect' page!